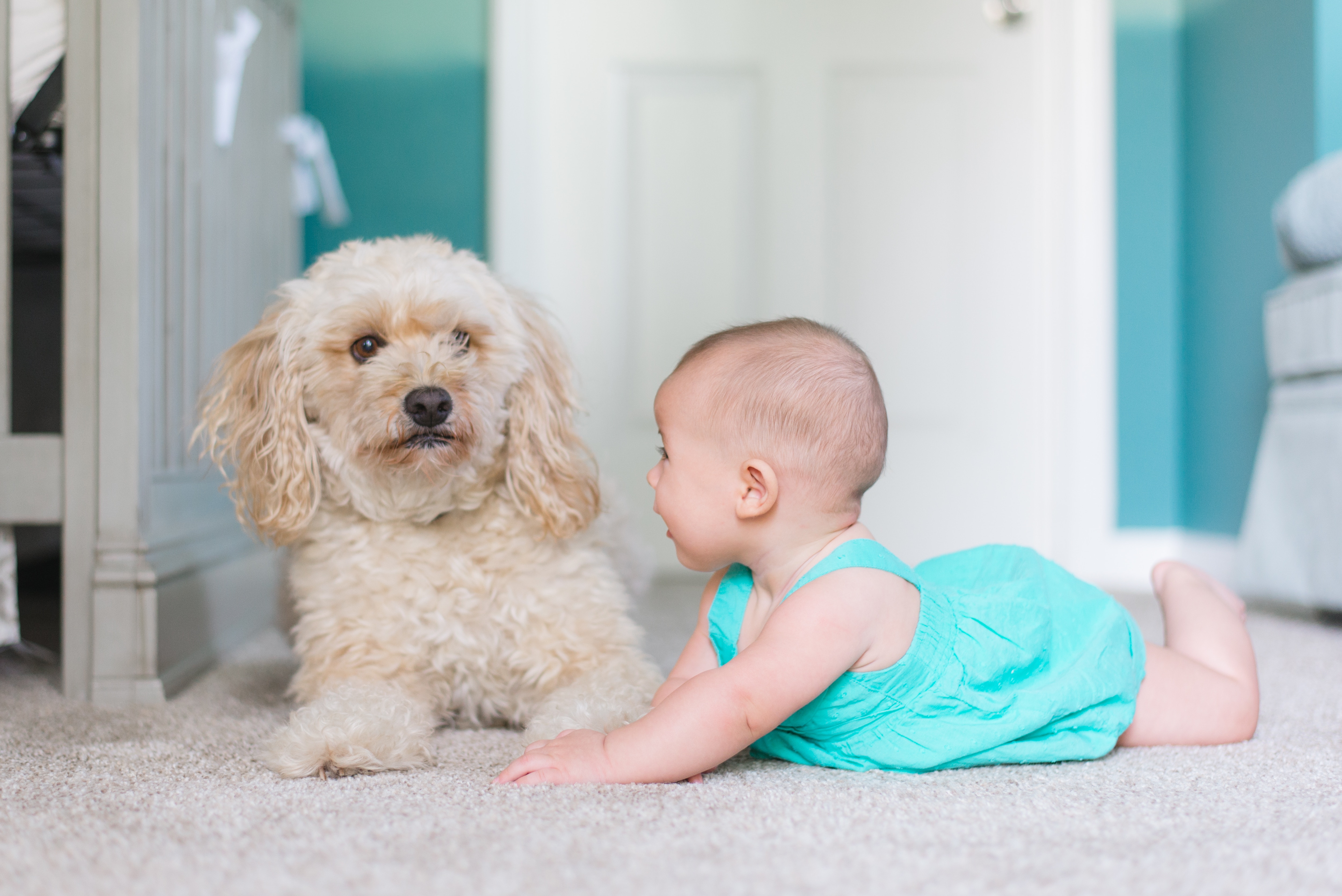 Carpet Pet Damage Professional Services for the Twin Cities
The Carpet Guy has been servicing carpets since 1986
contact Us
Does your carpet need professional cleaning due to pet damage?
Pet stain removal is a source of stress for homeowners. We all love our pets, but they are hard on our carpeting. Even the best pets have accidents and over time, these spots can add up. Odors and stains become the constant concern of proud homeowners. The Carpet Guy can restore your pet damaged carpet with his expert industry knowledge.
It is possible to repair damage and odors done by pets and to protect your carpet from future damage. It is the ultimate showdown between Fido and The Carpet Guy's entire array of carpet cleaning skills and tools. For example, pet damage may result in:
Carpet repairs
Patching
Odor control
Stain removal and deodorizing
One of the most common carpet problems we see is when a pet is confined to one room while the owner is out of the house for part of the day. The pet will claw at the carpet near the doorway. This can cause fraying and/or wearing of the carpet in the doorway and cause a noticeable bald spot. Using the latest technology, the damaged carpet can be replaced with a piece of carpet that matches the rest of your existing carpet. This will ensure your carpet looks as good as new.
The Carpet Guy will repair the carpet that has been clawed near doorways, carpet that has had puppy accidents, chewed carpet on the corner of a carpeted stair, or any other pet damage done to carpet. The Carpet Guy has repaired hundreds of pet related carpet problems and are a company you can trust to fix the damage right the first time.
Any homeowner that has a new pet or an old pet knows that peeing on the carpet can be an issue. Whether it is a new puppy in training to go outside for its business or an old dog or cat that has a problem holding their bladder anymore, accidents happen. When those accidents happen on the carpet many times the urine has been absorbed through the carpet and saturated the pad underneath. This especially happens when the pet goes to the same spot each time. Pets are creatures of habit. Our team of highly skilled professionals will replace the bad pad before finishing the carpet patch. This is important because a new pad underneath the carpet will help do two things: 1) take away the bad musty urine smell and 2) take away the bad sanitary conditions underneath your carpet. All these create a comprehensive pet damage treatment individualized to your needs.
You have our promise that we will always provide honest feedback about the status of your carpets. If they will not clean up well, we will tell you! The Carpet Guyhas been servicing carpets since 1986 and has vast experience in pet damage and odor repair for your carpet, and we offer a 10-year guarantee on all services. When done right, your carpet will look, feel, and smell fresh! Call today to get your pet odor and damaged carpet repair service scheduled with The Carpet Guy, 612-209-4374 or 715-575-8107.