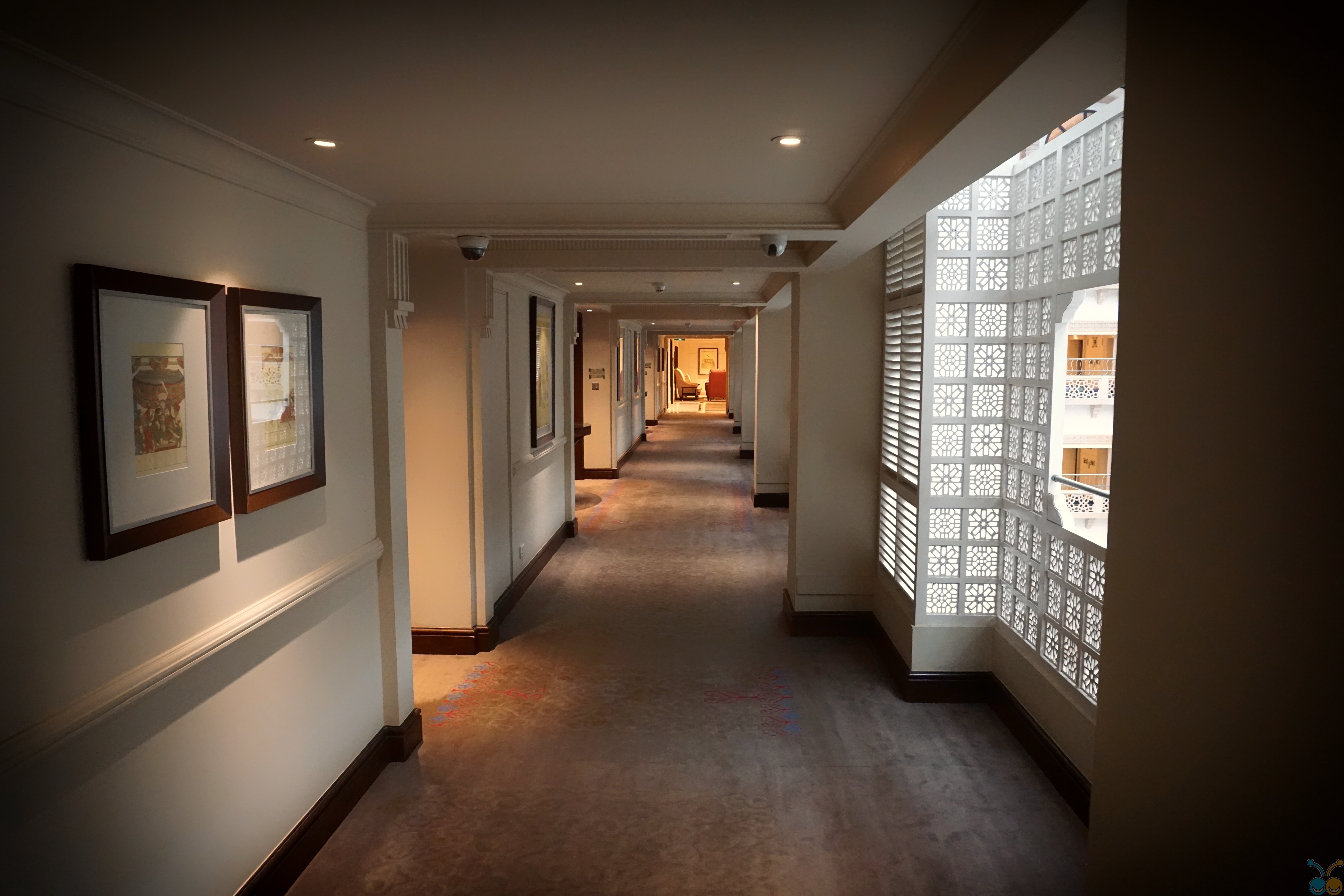 Carpet Stretching & Carpet Restretching
Do you have uneven, wrinkled, and lumpy carpet that needs to be fixed?
The Carpet Guy can repair it.
With our tools and expertise, we can get rid of the bumps and lumps with carpet stretching. The type of damage will determine the type of carpet stretching that will occur during the repair. We make sure everything is tightened firmly and the proper adjustments are made to make sure everything is looking brand new.
Carpet stretching is important because over time it can loosen and become not as tight. If this isn't fixed, after a short period of time it can create a big tripping hazard. This also causes quicker and easier wear and tear. It's important to keep everything tight before any other damages occur. The sooner this problem is recognized, the longer your carpet will last once it's stretched.
Even the smallest fix can make the largest difference in the look of your room. No job is too small! We have the advanced tools and are equipped to handle any requests you send our way. We fix your toughest commercial and residential damages to make sure your room is looking good as new.
We use advanced techniques to make sure the highest quality of carpet repair is performed. Our main goal is to provide clean and efficient services through our effective solutions. With our expertise and the right techniques, we make sure the issue is taken care of. Our skill, patience, and attention to detail leads our services. We've mastered the skill of carpet stretching and carpet restretching. The Carpet Guy has been a carpet expert in the Minneapolis area since 1986. We're affordable, dedicated, and friendly. We want to make sure you're a 100% satisfied with the work we've provided. When you call to schedule a consultation, ask us about our 10-year guarantee.